Debut Novel Available Now at Amazon, Target and Barnes & Noble
Discover the Judge's Waltz
Federal Judge Patrick O'Shea is found swinging from his courtroom chandelier clad only in his robe. Everyone wanted him dead. FBI task force officer Katie O'Connor and her team work with the FBI and others to untangle the ever-growing lists of suspects including his estranged wife and judicial colleague. Small town attorney and former federal law clerk, Buck Davis, helps the court by identifying vengeful litigants and overseeing the law clerks during the turbulent time. Davis juggles his small town law practice with his budding romance with Katie, and rebuilding his relationship with his opioid addicted brother.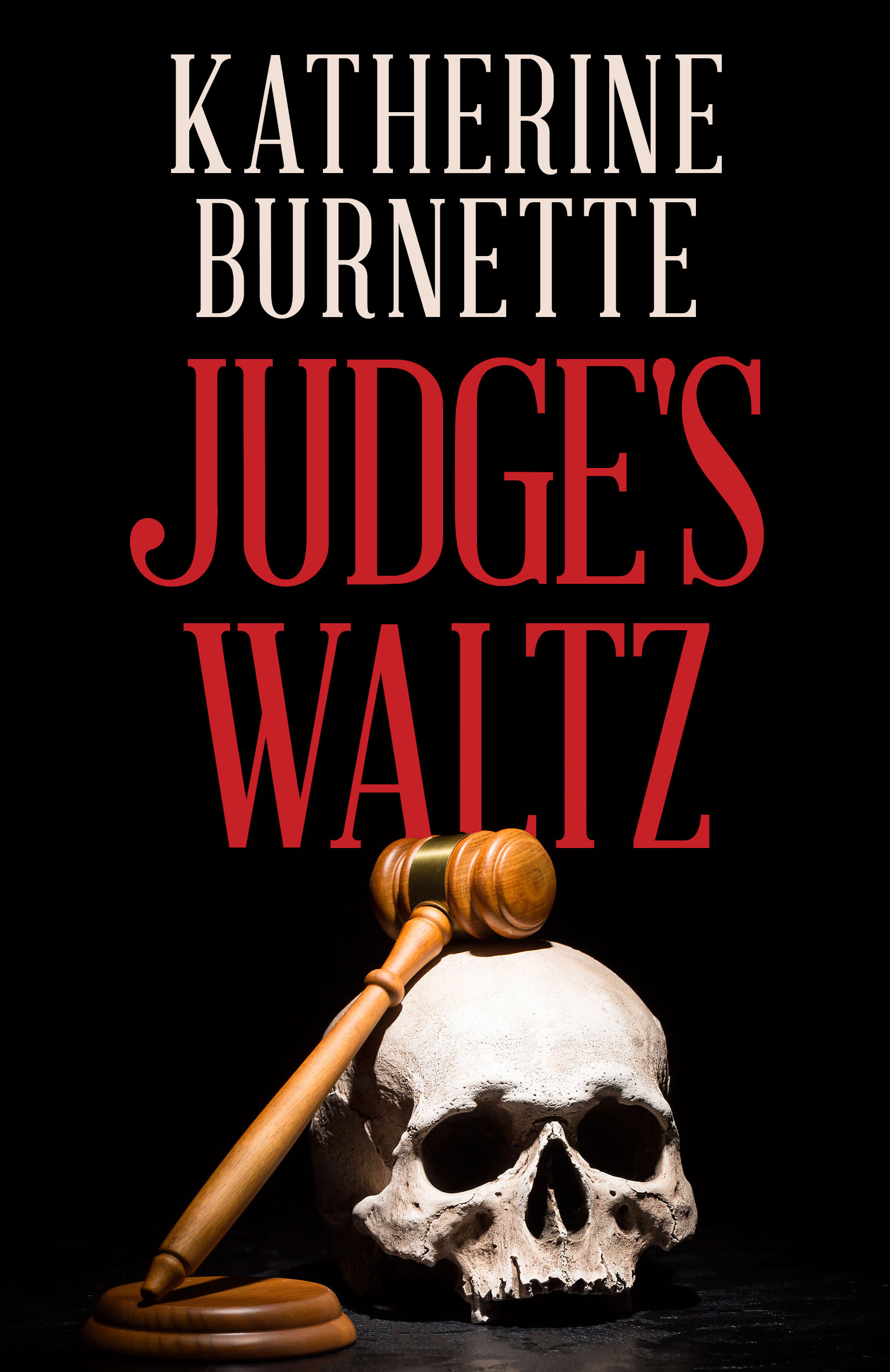 Humorous, charming, and constantly entertaining, this debut novel also offers excellent plot twists and memorable characters.
—Fred Leebron, author of Out West, Six Figures, and In the Middle of All This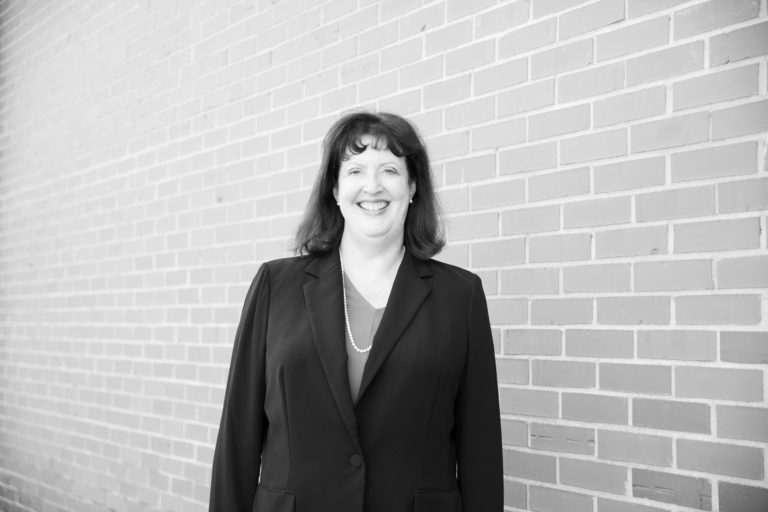 Getting to Know Katherine
Katherine Burnette is a former federal and state prosecutor. Burnette graduated with a B.A. in English and Politics and a JD degree from Wake Forest University. She received her MFA in Creative Writing from Queens University of Charlotte. Her work has appeared in Flying South 2019, Red Fez and Sky Island Journal. She is a state district court judge and lives in Oxford, North Carolina.
Hosted by Wake Forest University Law Student Bar Association. Private event.
Hosted by Triangle Sisters in Crime, join via Zoom for the November Authors Panel where Katherine will share about her process of writing and publishing Judge's Waltz. This free event requires advance registration. Click here to register.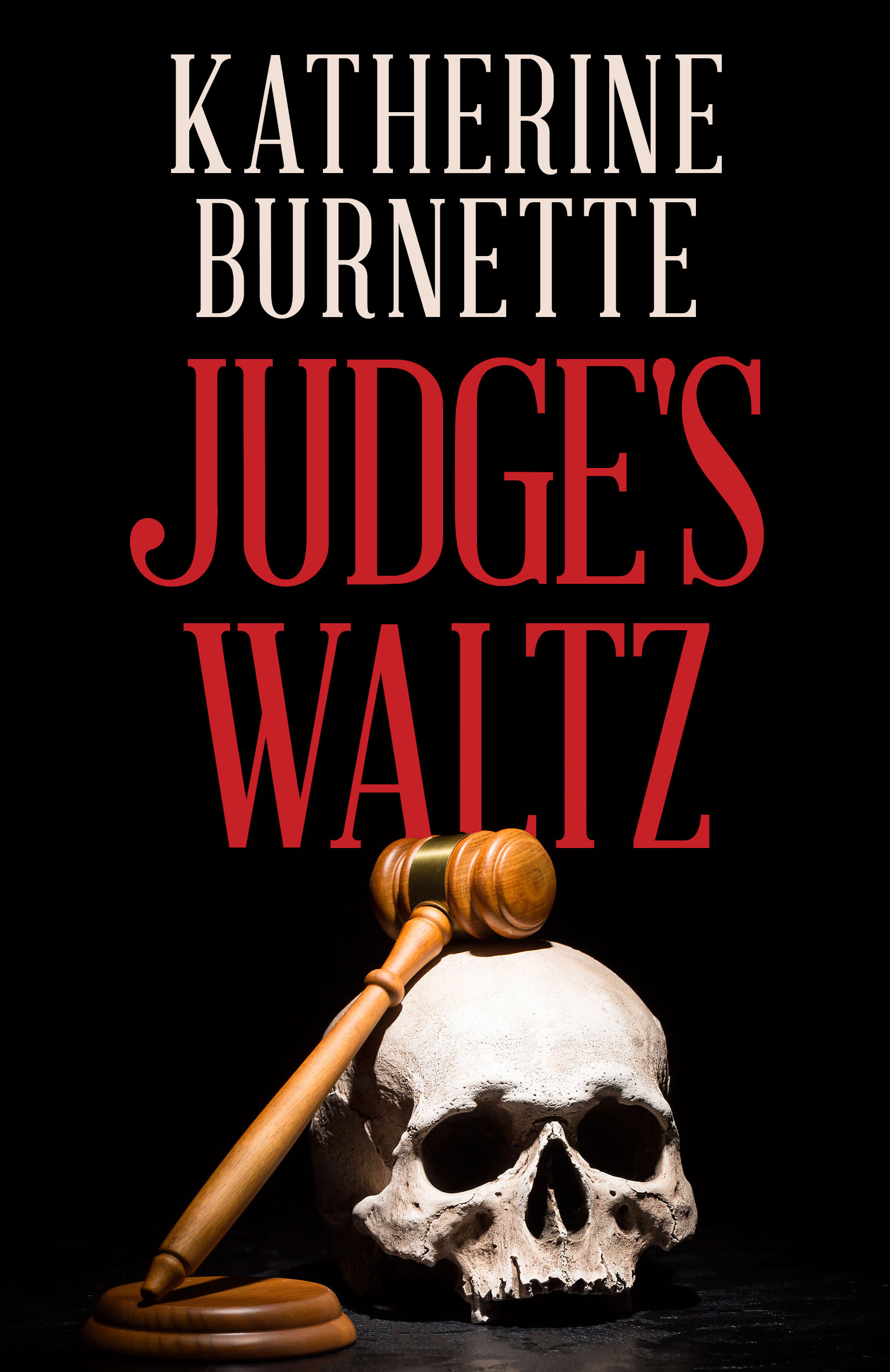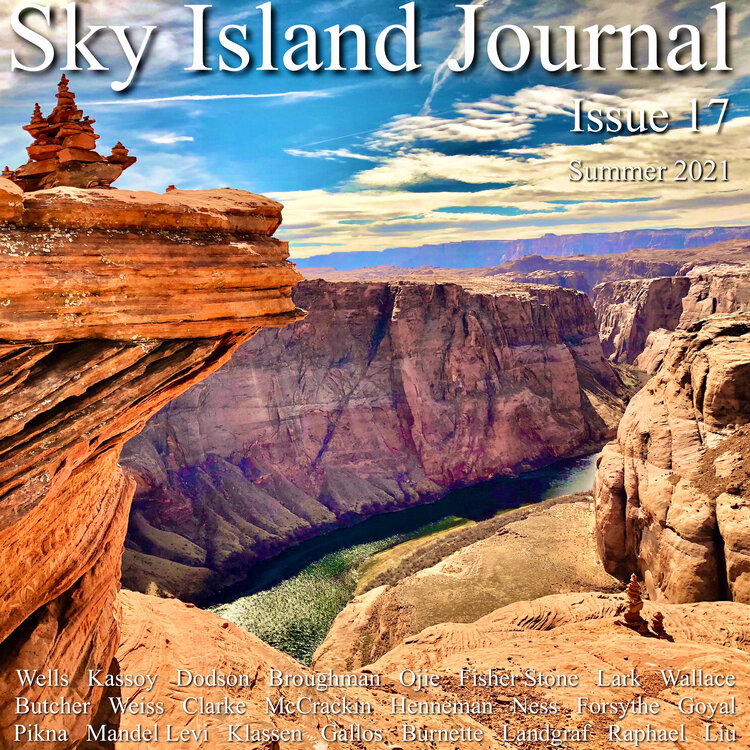 Burning Up the Highway
with Betty Jo